International Personal Finance plc - Offer of 7.75% bonds due December 2023.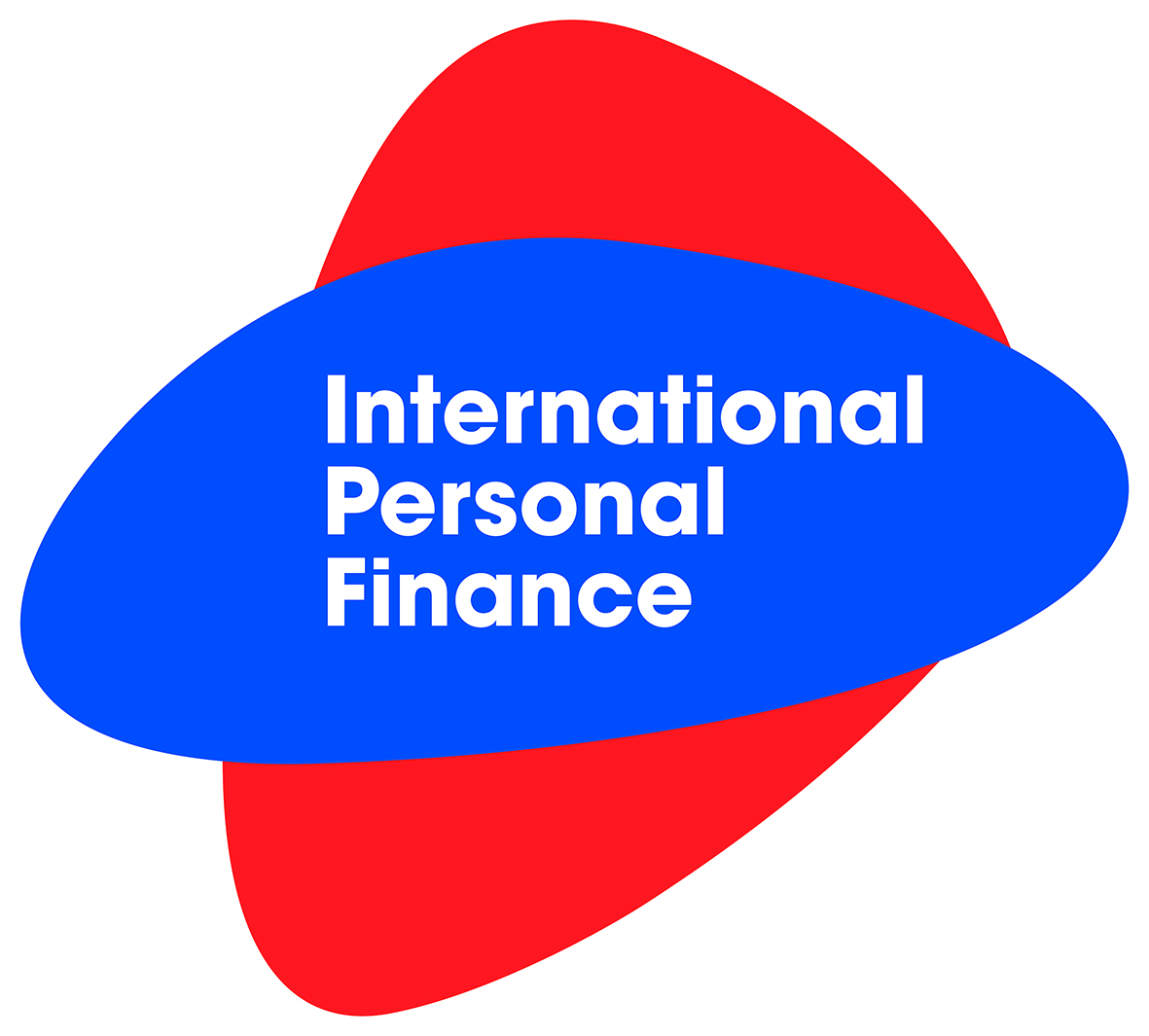 International Personal Finance plc has launched a new Bond Offer. iDealing clients can read the Prospectus and apply for bonds in Standard, ISA, JISA and SIPP Accounts. Minimum Application is £2000. Applications for more than £2000 should be entered in £100 increments. The Offer is expected to close on Friday 7th June at 10am*. The bonds are due to be listed on the London Stock Exchange and commence trading on Friday 14th June. The Trading Symbol is expected to be IPF2
Click here to apply


*The offer may be closed earlier than the deadline date and time, or be extended til a later date, without notice.
A European securities brokerage, iDealing offers aggressively priced execution and custody services to individuals, companies, asset managers, and other brokerage firms.
Whether by phone, mobile, app, or internet, trading is available in Stocks, Bonds, Funds, ETFs, Futures, Options, FX, CFD, Spreadbets and other security types.
"And in December, the London based discount broker iDealing became the first brokerage in Europe to offer free stock trading."
-Investors Chronicle, 4 February 2016
Read more...

For Individuals
Offering standard, ISA, JISA, SIPP and Margin accounts, iDealing lets you take control of all your financial portfolios with state-of-the-art trading platforms, streaming real-time market data, charts and analytics packages. Or if you'd rather someone else make the investment decisions for you, you can appoint a Financial Advisor or a Fund Manager.

For Financial Advisors
Through our Third Party Authorisation systems, you can analyse and monitor your clients' accounts, appoint a fund manager, collect fees, issue reports to your clients, and more.

For Discretionary Brokers and
Asset Managers
iDealing's proprietary systems for Discretionary Brokers and Assets Managers allows you to effortlessly manage the portfolios of an unlimited number of clients. You make the buy and sell decisions, we take care of all the rest.